La Vie en Rose
La Vie en Rose full version is out!
---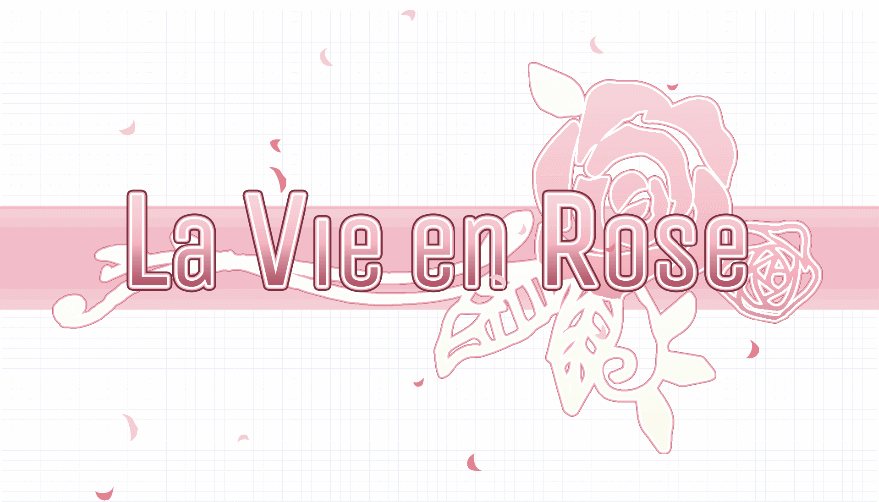 Hello everyone!
Today we'd like to announce that the full version of La Vie en Rose is finally released! This means that the game is no longer a demo and you don't need to wait any longer to find out what happens to Isaac and Elijah!
Here's a quick summary of the new content the full version adds:
* The whole story. This means that you can now get all of the endings--and there's quite a lot of them!
* A route map where you can check your progress and find what events you might have missed;
* Edits to the entire script - gotta squash those typos!
* New SFXs to breathe even more life into the game.
We hope you enjoy the game! If you find any bugs or typos, please let us know and we'll make sure to fix them ASAP!
Stay safe and healthy!
-- Abyss Team & Friends
Files
LVER-1.0-linux.tar.bz2
446 MB
Nov 04, 2020