La Vie en Rose
La Vie en Rose - version 0.6 now available!
---
Hello everyone!

Today, we would like to announce that a new build of La Vie en Rose is available (version 0.6)!
We've expanded the story quite a bit, fixed some typos and added small GUI elements here and there. We hope that you enjoy what this new build has to offer!

We also have a new shiny thumbnail and logo! Do you like it?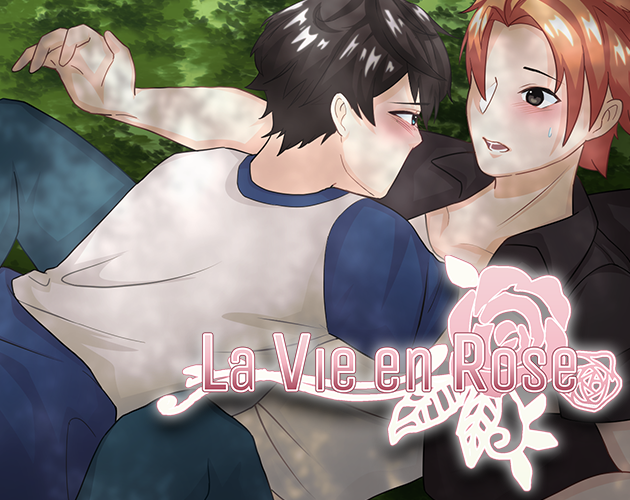 So, what's missing from the game:
* Fully implementing the remainder of the story;
* Adding SFXs;
* Fix any bugs or typos we might run into;

As you see, we're still far from being done, but we're getting there! We will continue to work on La Vie en Rose throughout the whole month, so stay tuned for more updates!
And, as always, stay safe and healthy!

-- Abyss Team & Friends